Articles
In May 2018 all Menu Board subscriptions will notice an update to the templates that automatically build and display content based on your user settings (the services you offer, pricing, and any other sales or promo text).  The new template designs add more texture and line background elements to help them stand out even more and grab customer attention.  There's nothing you need to do in order to get these updates - they will automatically be downloaded on all Menu Board customer devices during the first few days of May.  
Here are samples of the new template designs for:
Full-screen (Background Video) Service Template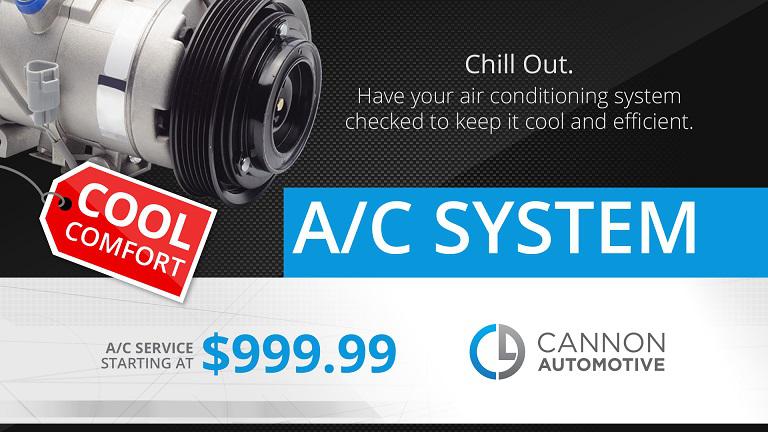 Vertical Video Service Template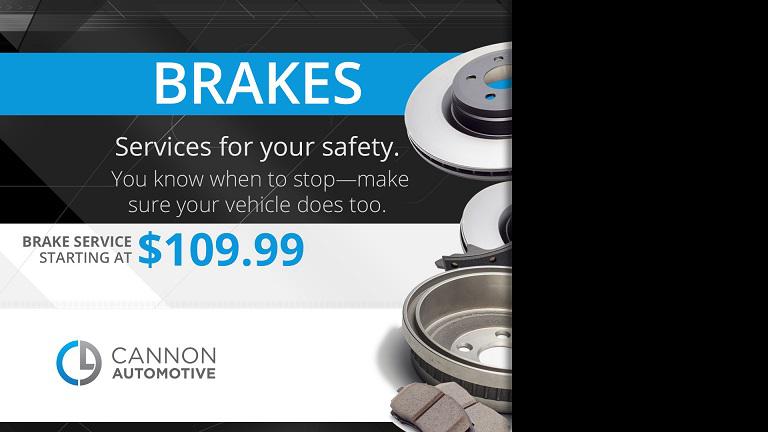 Horizontal Video Service Template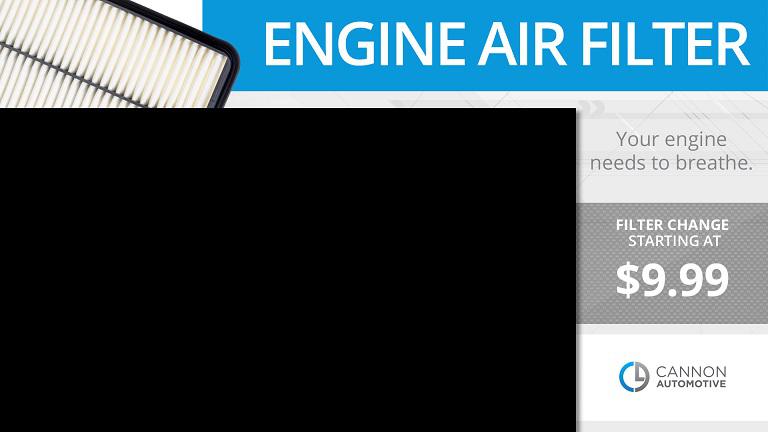 And the same applies to new pricing/service menu templates as well.
Questions and Answers:
Question - Are these features included with my subscription?

Answer - Yes, these are added to all Menu subscriptions without any additional cost.

Q - Do I need to do anything to add these new features to my program?

A - Nope - the new content will roll-out to your media player during the first few days of May. 

Q - Am I required to make any changes?

A - No, if you like your AutoPilot the way it is, then you can keep it the way it is, without any need for change.

Q - How often does my AutoPilot update?

A - Updates occur automatically on the 1st day of each month - unless you choose to change any settings at any time during the month. You can change your services or pricing, and content choices at any point and update your program.

Q - With AutoPilot turned on, can I still add my own content to the program?

A - Yes! You can always add your own content, or content from AutoNetTV, your corporate content (if you're affiliated with one), and Industry content into your program at any time you wish. This content you choose to add will be mixed within the program loop with the AutoPilot content. Any content you choose to add will be marked as "Owner: Site User". Content added by AutoPilot will be marked, "Owner: AutoPilot". The content added by AutoPilot will get removed in the middle of the night on the first day of the month, with brand new content added right after. This keeps the program fresh, and your playlist clean and clutter free. But, any content you choose to add, from any content source, will always remain unless/until you choose to manually Delete (remove) that content yourself.

Q - How does AutoPilot determine which content versions of services are added?

A - This is done on a random rotation basis. For example, if you choose to add Transmission Service to your AutoPilot program, the first month may display a full-screen Transmission video. The next month may display it as a horizontal video in a Transmission specific template - along with your pricing and some sales text we pre-fill for you (which you can change at any time). The next month may be a vertical video service template, and so on. This provides natural variety to both the program look and feel, and to what displays when - so your customers see something different each time they come for service. Pretty cool, huh!?

Q - When I add a service, how often does it appear in the program?

A - Each service you choose will appear at least once by itself in the program (via a full-screen video or a service specific template), and at least once in a multi-line template (a traditional menu template with services and pricing). While in the template, the service name and price will appear, and an image and video will also appear in rotation in that template. If you choose for a service to be included in your Top 10 - then it will be included in every instance of the multi-line menu template - both in the text, and in image and video rotation.

To learn how to setup your AutoPilot for the first time, please visit http://support.autonettv.com/topics/56-1st-time-login-setting-up-your-autopilot-in-dashboard-the-onboarding-steps/.
Need more help? Give us a call at 801-492-9900 and our Customer Success Team would love to help in any way we can!